The special tick remover for humans and animals. Developed in 2016 and since 2017 on the market, our modern method of tick removal has already helped many dogs, cats and persons. Similar to a tick hook, the tick is fixed between the "tongs" and then pulled out but WITHOUT twisting and complicated movements. The automatic lifting function of the ZeckenDoc helps for easy removing.
Just have a try with out tick remover. Tick removal has never been that simple and cheap as well. You can find further information under www.zeckenzange.de or www.zeckendoc.de!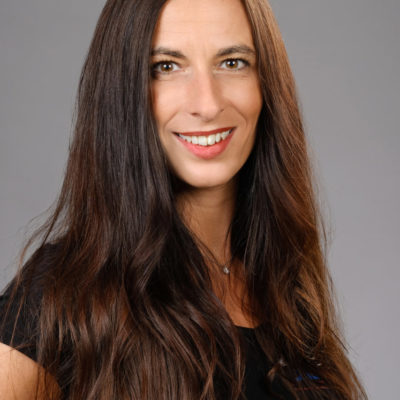 A tick tweezer with benefit for dogs, cats, humans and other animals – tick removal made easy
The simply better alternative to hook, tick cards or pincers. Optically attractive and well-constructed in its functionality the ZeckenDoc offers a way of tick removing that has never been easier to realize than that. The tick tweezer is positioned, grapped firmly with two fingers and then only pushed together and lifted. Ready! Within a few seconds you and your animal are relieved from annoying and dangerous ticks. Please do not underestimate the diseases that can be transmitted by bloodfeeding ticks.
Even some veterinarians already recommend our version for tick removing. The size of the tick does not play a role, as the slot runs closely together and smoothly graps every tick!